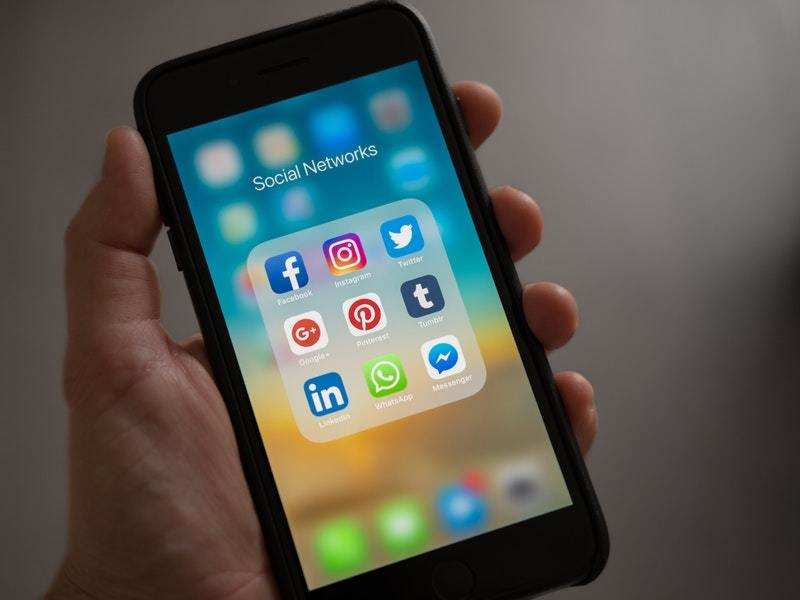 Most Android smartphones today feature dual-SIM support which allows users to use two different numbers on a single device. With two phone numbers in one smartphone, there's a change that you would want to run two instaces of WhatsApp for both the phone numbers.
Companies like Xiaomi, Samsung, Vivo, Oppo, Huawei and Honor now offer 'Dual Apps' or 'Dual Mode' feature (the name may differ from brand to brand) which allows users to run two different accounts of the same chat app. This means you need not carry two smartphones just to use two WhatsApp accounts. Wondering how? Here's a ready-to-use guide.
First, let's start with the name and location every manufacturer uses for this feature:
Samsung: Dual Messenger
Settings > Advance features > Dual Messenger
Xiaomi (MIUI): Dual apps
Settings > Dual Apps
Oppo: Clone Apps
Settings > Clone Apps
Vivo: App clone
Settings > App clone
Asus: Twin apps
Settings > Twin apps
Huawei and Honor: App Twin
Settings> App Twin
Now, how to use Dual WhatsApp feature on your smartphone.
1.
Open the dual apps settings option on your smartphone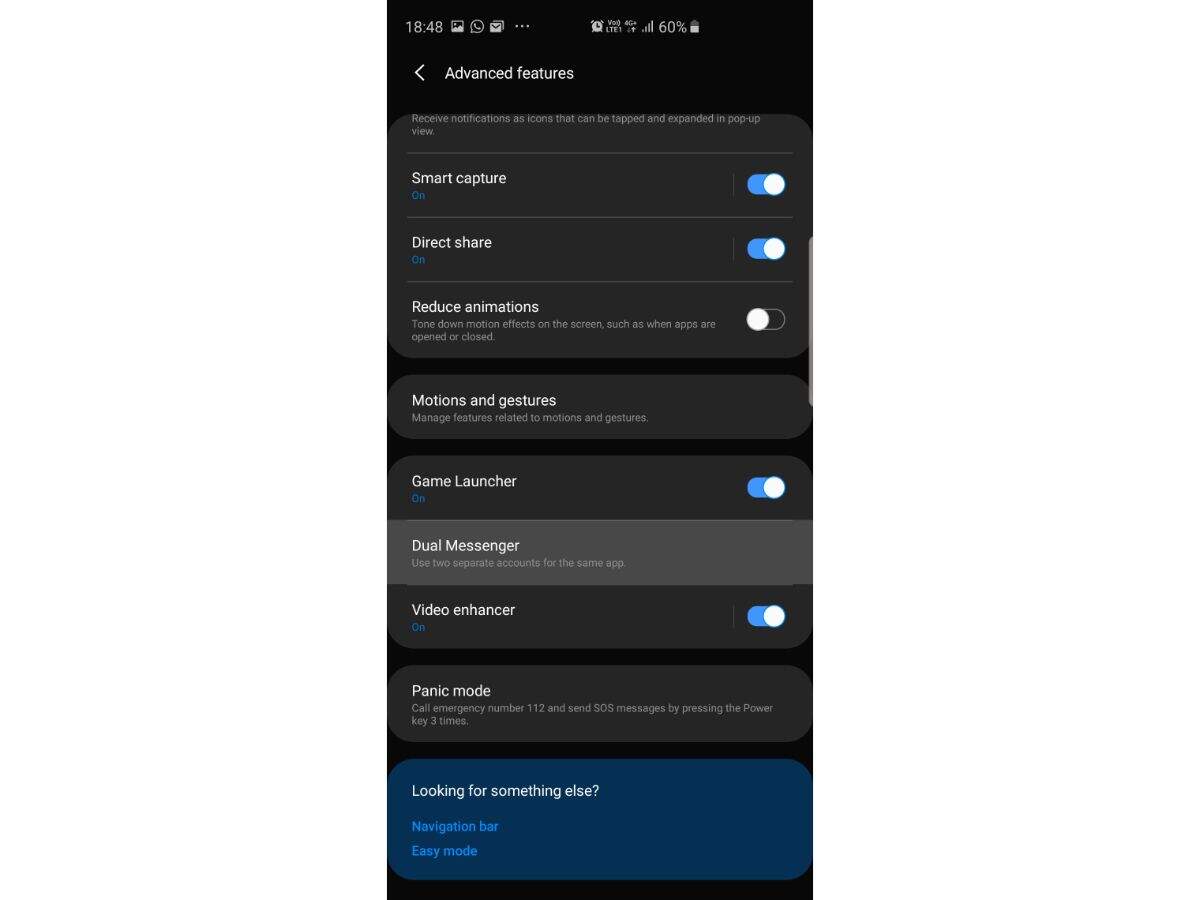 2.
Select the app you want to duplicate (in this case select WhatsApp)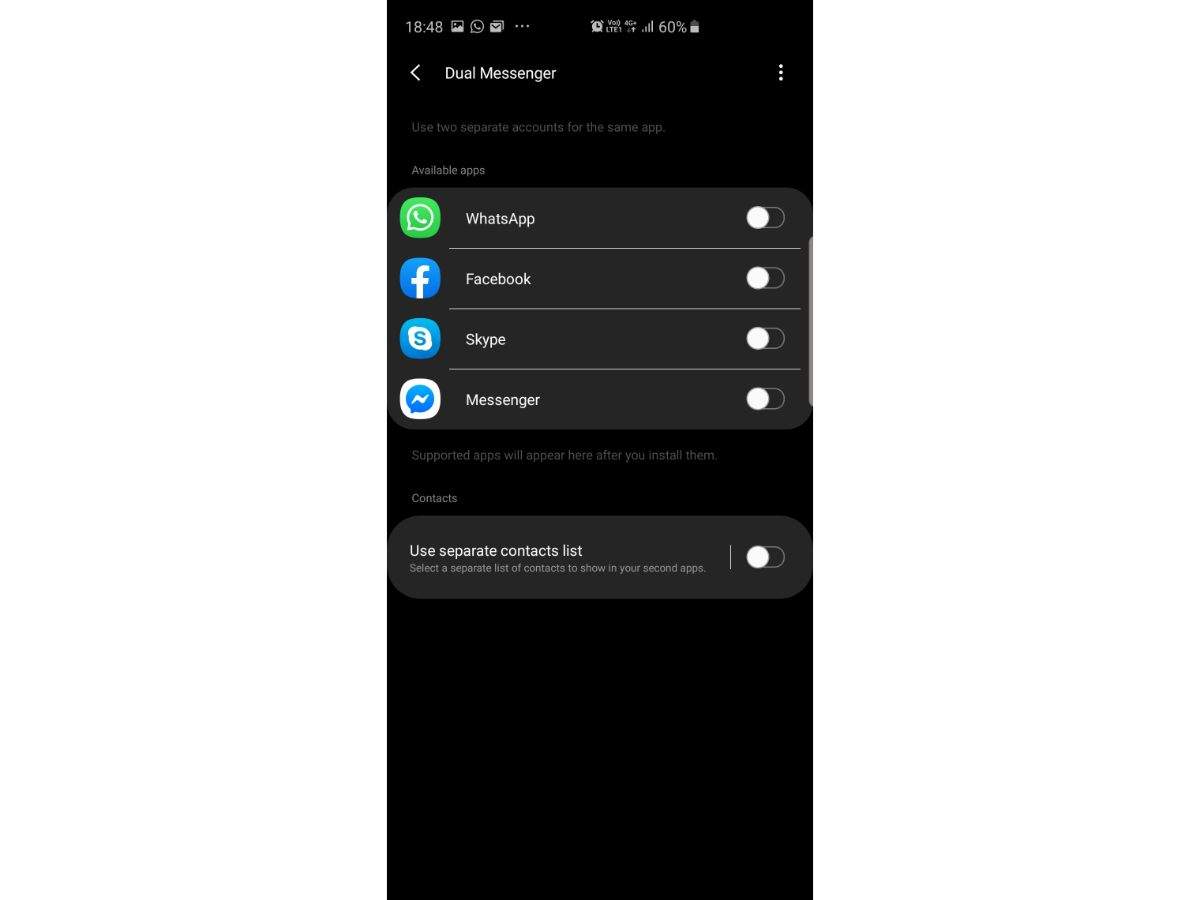 3.
Wait for the process to finish.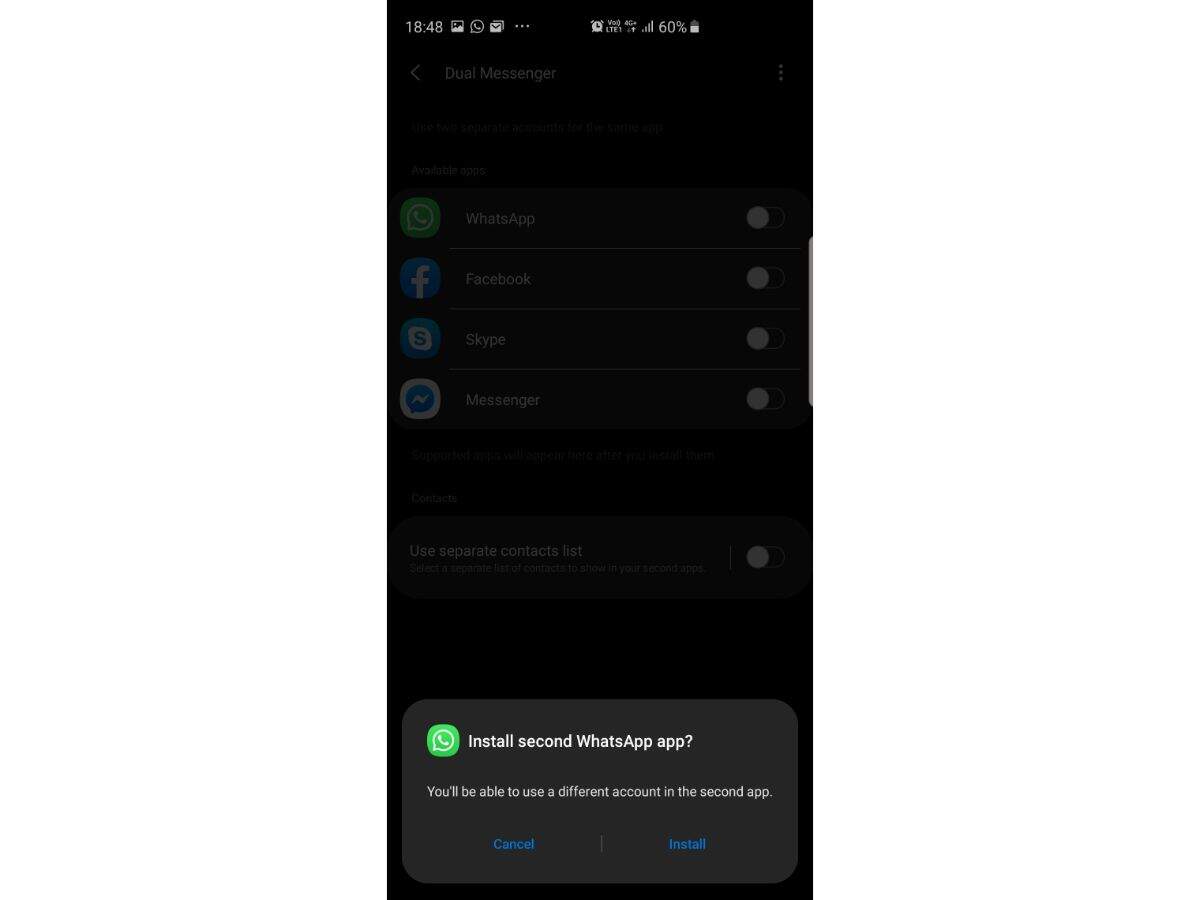 4.
Now, head to the home screen and tap on the second WhatsApp logo you see in your app launcher
5.
Configure using another phone number and get going.
Do note that there are a few phones — Android One devices and those offering 'stock' Android — that do not come with dual app features . For these, there are several apps such as Parallel, Dual App Wizard, DoubleApp and more available on Google Play Store. Users can just download these apps to run two accounts of the same Chat app on their phones.
FacebookTwitterLinkedin
Top Comment
April Hernandez
467 days ago
Really helpful article. Solved my problem. Thank you.
Advance features > Dual MessengerXiaomi (MIUI): Dual appsSettings > Dual AppsOppo: Clone AppsSettings > Clone AppsVivo: App cloneSettings > App cloneAsus: Twin appsSettings > Twin appsHuawei and Honor: App TwinSettings> App TwinNow, how to use Dual WhatsApp feature on your smartphone.Do note that there are a few phones — Android One devices and those offering 'stock' Android — that do not come with dual app features . For these, there are several apps such as Parallel, Dual App Wizard, DoubleApp and more available on Google Play Store. Users can just download these apps to run two accounts of the same Chat app on their phones. "}]]>

Source